If you've yet to get a copy of either of my books THE DARK HORDE or EVERMORE: AN INTRODUCTION, now is your chance as they just been reduced in price by 50% to 65% !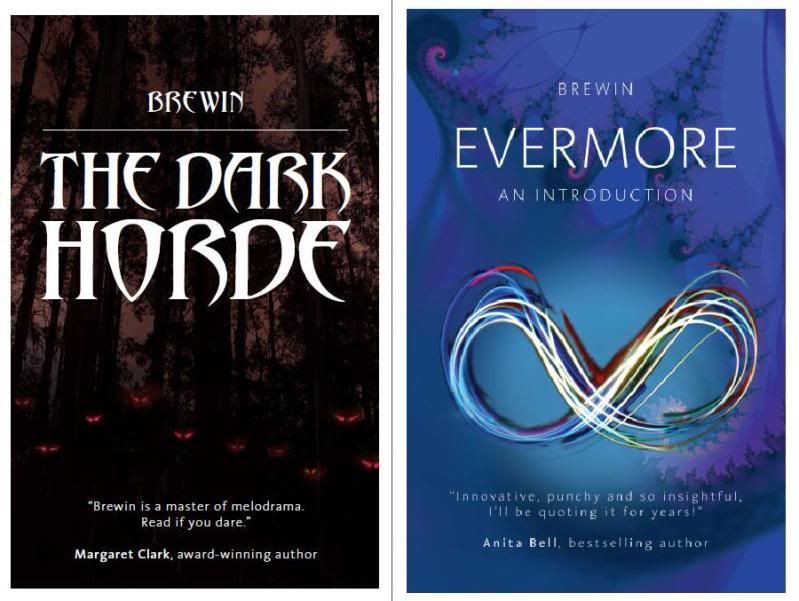 Available through Amazon in paperback and Kindle, this offer won't be around long, so grab yourself a bargain!

The Dark Horde (Paperback) for £2.99

...